Regular price
Sale price
€24,90 EUR
Unit price
per
Sale
Sold out
Cookbook: vegan cooking (hardcover German edition)
Author: Maya Leinenbach
Content: 50 recipes
Language: German
Publisher: t5 GmbH
ISBN: 978-3-9823624-0-3
Currently this book cannot be shipped to the UK. If you are looking to buy this book in the USA or Canada, please click here.
fitgreenmind Cookbook: Ach, das ist vegan?
fitgreenmind's first cookbook reveals 50 exclusive recipes to help you surprise your family and friends with vegan meals. In addition to vegan classics, food blogger Maya introduces her veganized interpretation of regularly non-vegan recipes: vegan Gyros, Caesar Salad or cheesecake? Vegan cooking can be so versatile, easy, healthy, and delicious!
Vegan cooking for beginners, professionals and those open to trying new things: a mix of cold and warm dishes, organized into appetizers, main courses and desserts made with obtainable, local and fresh ingredients, brings lots of kitchen fun for vegans, vegetarians and everyone curious to try plant-based cooking.
Each recipe contains:
a detailled list of ingredients
simple cooking instructions
information on level of difficulty, preparation time and nutritional facts
handy tips by Maya
"Vegan food doesn't taste good and it's either too expensive or too complicated." For a long time, Maya thought the same. Until she became interested in animal welfare, climate change and nutrition – and decided that she wanted to make a difference! So she made the switch to a vegan diet and found it not only easier but also tastier than she had expected.
In this book, Maya Leinenbach, known worldwide on social media as "fitgreenmind," presents her take on vegan cuisine. Her cooking goes far beyond classic vegan dishes. She's especially fond of veganizing non-vegan meals and has quite a few surprises up her sleeve. A vegan gyros? A Caesar salad? Even a cheesecake? No problem! Maya has convinced even the most die-hard sceptics.
But Maya isn't on a crusade. What she wants is to bring people together through food. If people make vegan cooking a part of their everyday lives and do something positive for themselves, the animal world and the planet – all the better. But it should always be easy, healthy, and of course tasty. And it does make her happy when non-vegans ask her in amazement, "Oh, that's vegan?"
There is also an English language version available.
View full details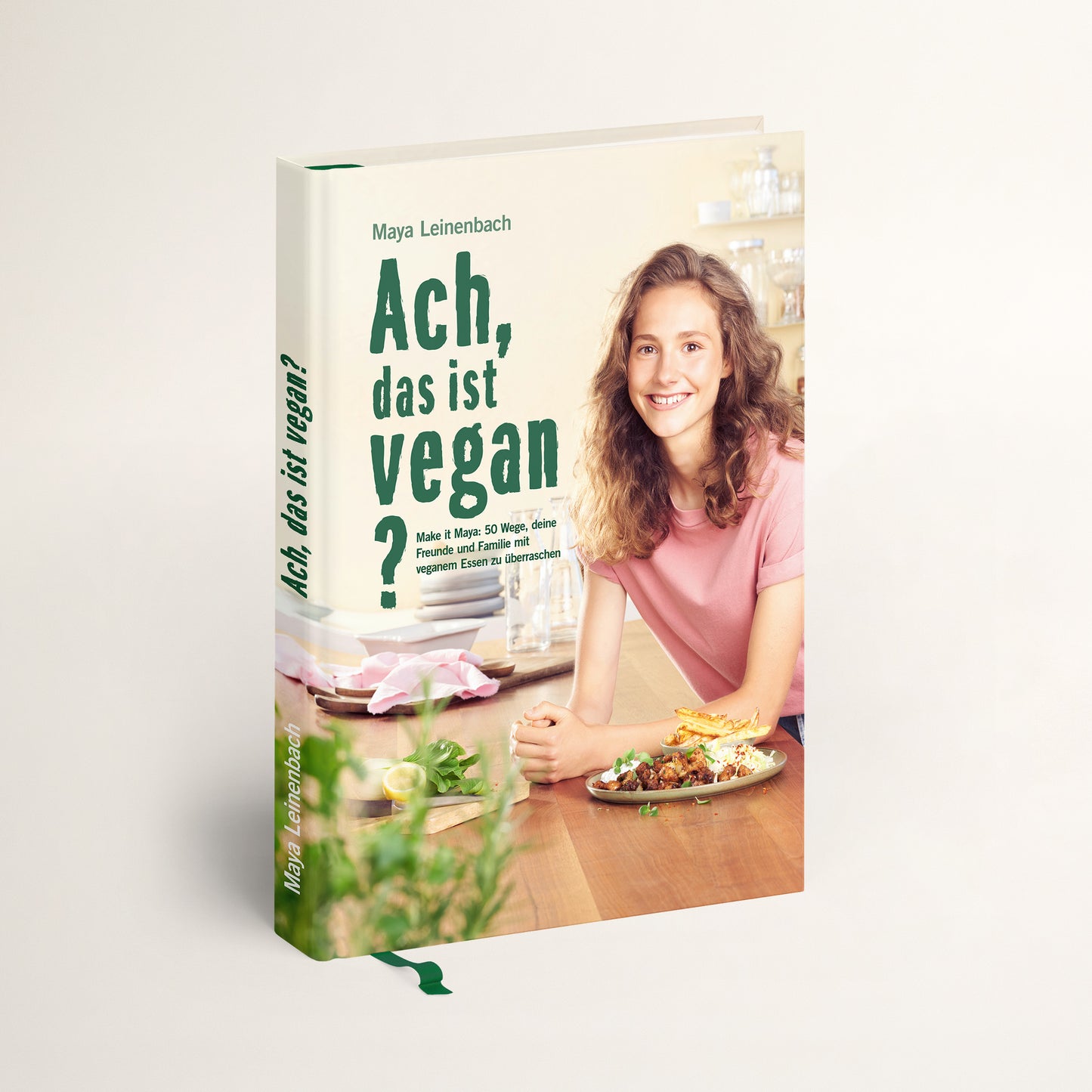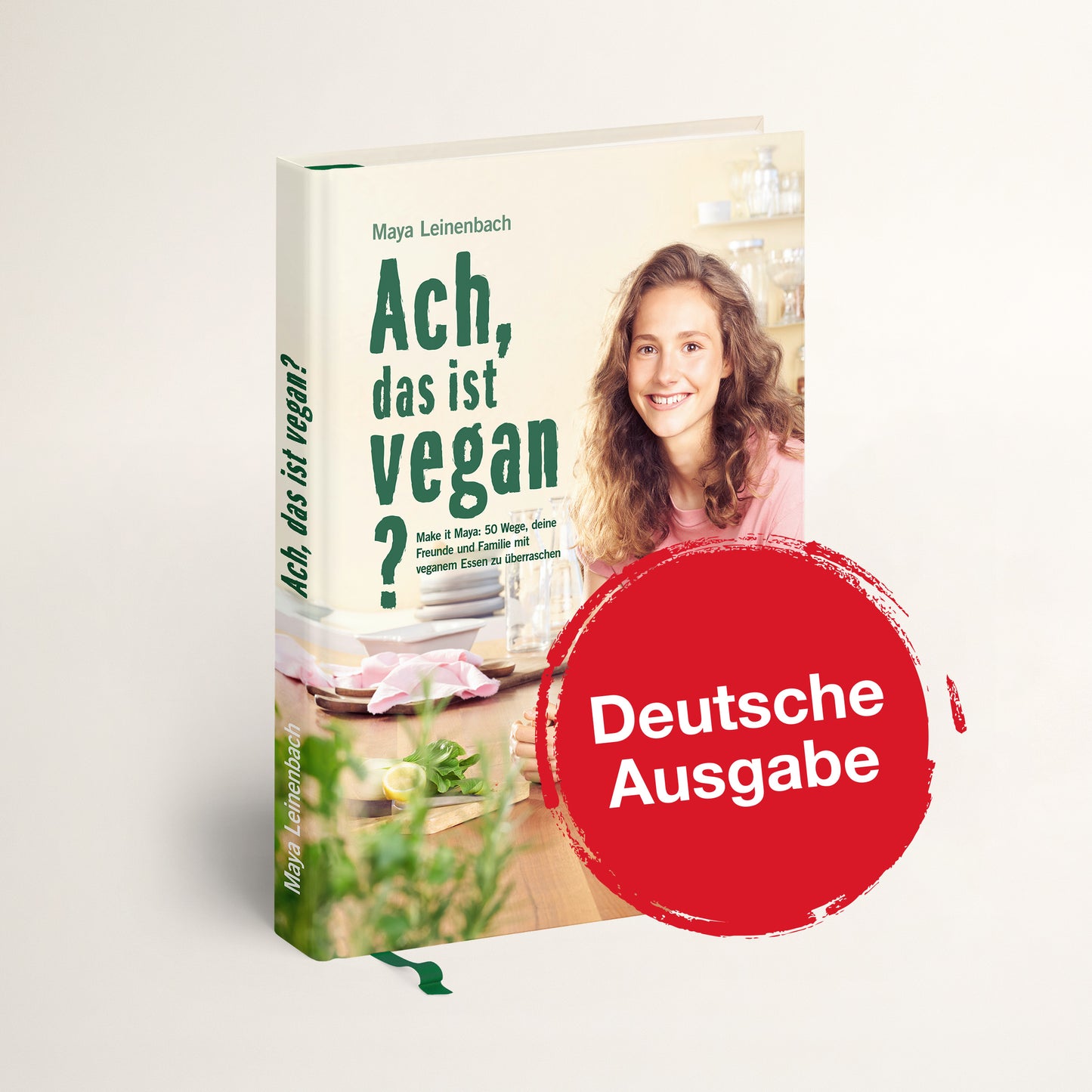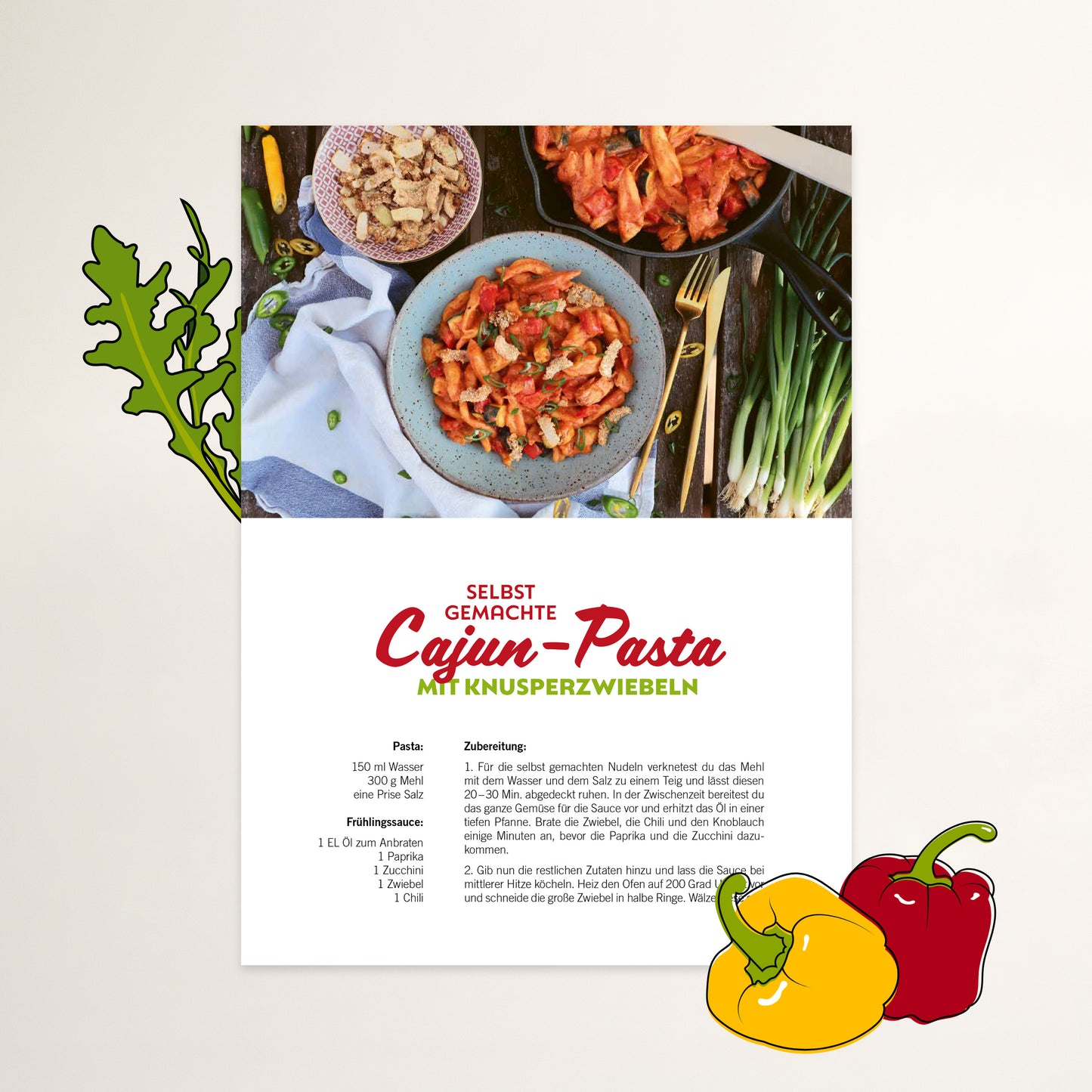 More Fitgreenmind Products